failcam
This user hasn't shared any biographical information
Posts by failcam
Move along. Nothing to see here.
But of course it's the same old humour cliches, but with the added twist of uninnovative delivery by retired entertainers, some more strapped for cash than others.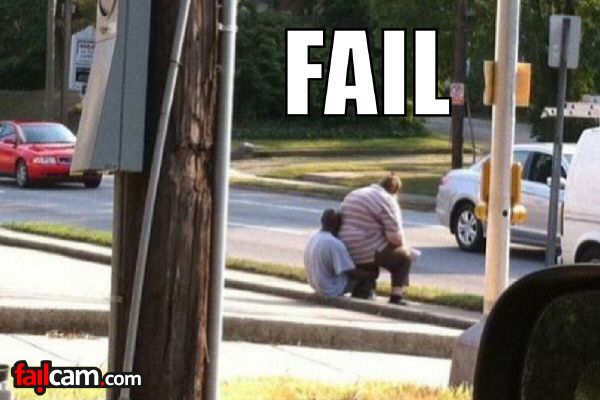 A thousands words? This picture is not even worth one, because frankly, I'm speechless. Well, okay, maybe one: FAIL!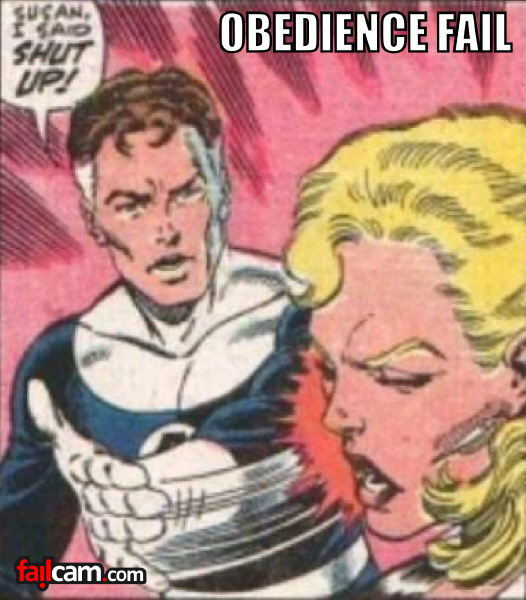 What if the Interwebs were invented 40 years sooner, say around 1930 instead of 1970? By 1968 a web site like failcam.com could have posted an OBEDIENCE FAIL, in touch with societal sensibilities prevailing at the time. The moral morass is, if times they have a changed as much as we believe they have, would the correct corresponding caption today be OBEDIENCE WIN?